Here are two natural ways to get rid of dead skin cells
Here are two natural ways to get rid of dead skin cells
When dead skin cells accumulate on the skin, the skin becomes dull and dull. When the skin is not clear, it is not convenient to apply makeup at all. Therefore, it is very important to get rid of dead skin cells on the face. Here are some natural ways to get rid of dead skin cells.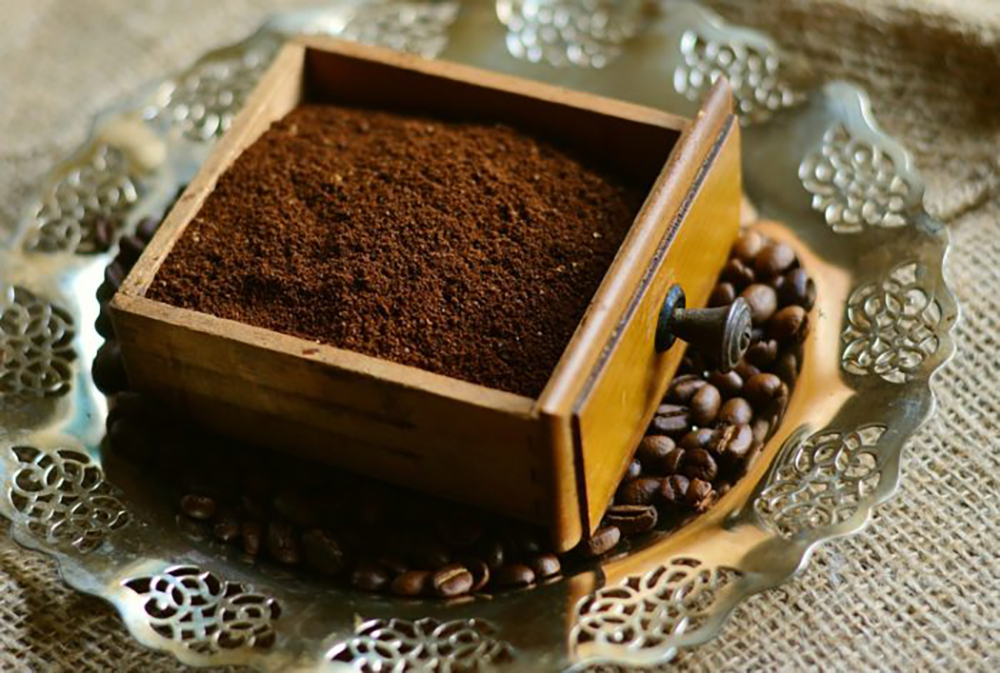 Coffee grounds remove dead cells and regenerate new cells. It also repairs damaged skin. 3 teaspoons of coffee powder, 1 teaspoon of olive oil; 1 tablespoon honey Mix with 1 tablespoon of sugar. Apply the resulting essence around the face and neck. Gently massage in a circular motion. Then leave on for 10 minutes and rinse with warm water. Do it once a week.
Avocado seeds are a natural skin care product. Peel a squash, grate it and squeeze the juice. Grind the seeds in a blender. Mix the resulting powder with olive oil and a tablespoon of honey. The resulting essence is applied to the face and neck. Apply around the neck. Reapply after 15 minutes. Do it once a week.